06 October 2022
Why SEO strategy should be prioritised when building a new website
When building a website businesses often focus all their attention on what they can see. User experience and design is essential after all - your website needs to be functional, suit your brand and encourage users to take certain actions like send an enquiry or purchase your product.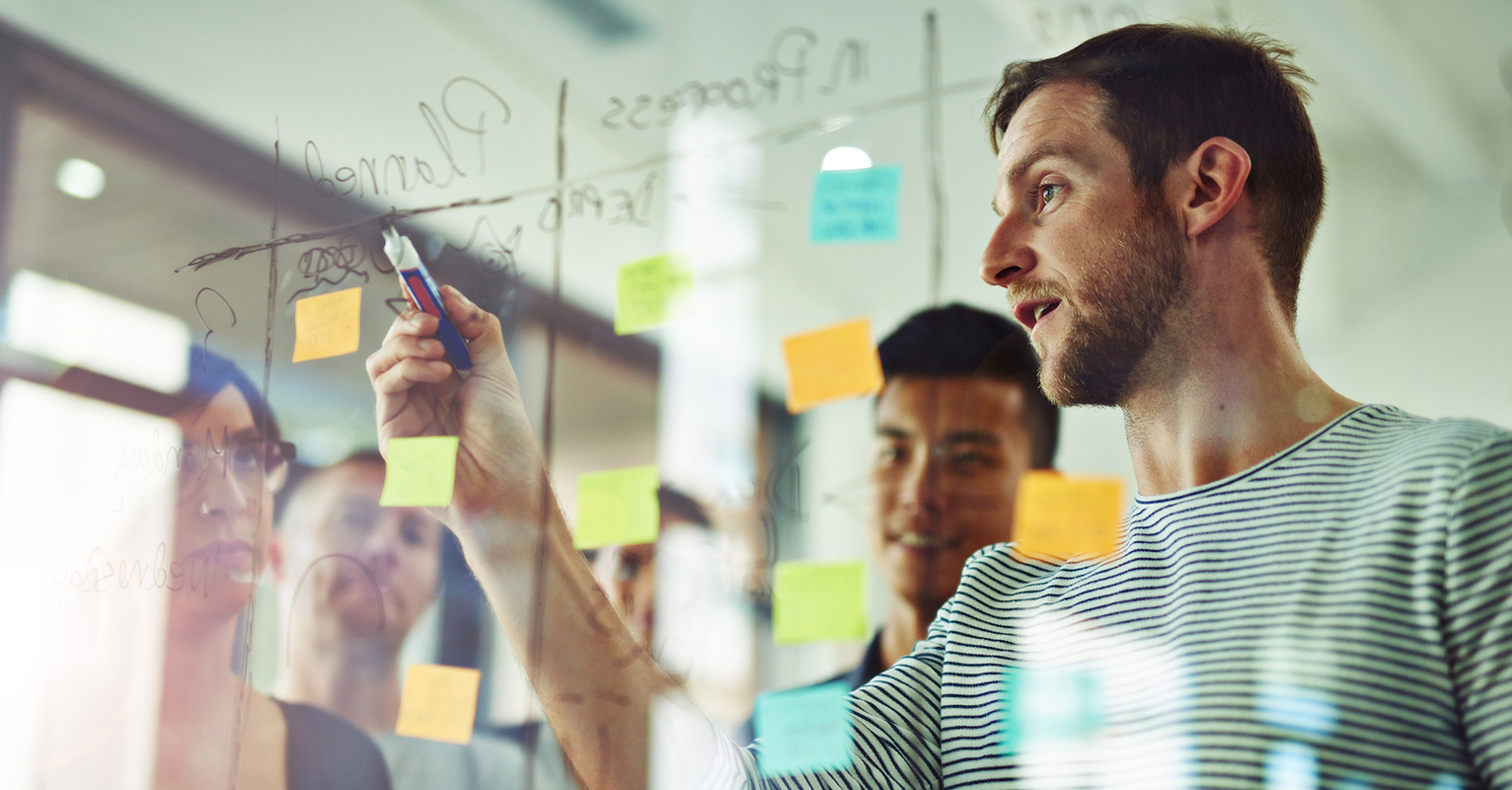 On the other hand, Search engine optimisation (SEO) strategy is often neglected during these early stages. This can cause a number of problems - costing you more money and time down the track and causing lost opportunities in the short term.
Considering this, we've taken a closer look at the essentials of SEO strategy and why it should be top of mind when building your new website.
Why SEO strategy is essential during your website build
Regardless of how attractive and functional your website is, if it's not easily discoverable it won't matter.
By implementing smart SEO strategy during your website build you ensure users can easily find your website through Google's search engine and other search engines from launch day. Ultimately this will drive more website traffic and conversions as quickly as possible.
You could of course implement an SEO strategy once your website design is completed, or at a later date. But if your site was built without SEO in mind, fixing it could prove more costly because:
You may need to rewrite the content on certain pages to better target essential search terms and user queries.
Heading structure may need to be changed in order to better serve Google's algorithms.
Certain pages on your site may need to be redesigned to better suit rewritten content.
The structure of your website may need to be tweaked in order to better promote the most relevant content on search engines.
URLs may need to be adjusted.
Your site may need to be redesigned to be optimised for mobile search and browsers.
Your sitemap may need to be tweaked to better serve web crawlers and Google algorithms.
Certain website code may need to be tweaked and/or rewritten.
Other changes may need to be made to your site's content, structure, code and design in order to optimise it.
While SEO is cost effective and provides excellent ROI, implementing a strategy after you've designed your website is often more expensive and time consuming. The reality is, you or the agency you hire may end up rebuilding large sections of your website if SEO strategy isn't correctly set up from the start.
Better to do it right the first time and reap the benefits, wouldn't you agree?
The many benefits of sound SEO strategy
The first five organic results in any Google search account for almost 67.6% of all search clicks according to Zero Limit Web. In other words, if you can get your business' website onto the first page of Google for relevant search terms, you'll be guaranteed a steady stream of traffic from prospective customers who are searching what you're offering.
This can cause customer acquisition and conversion to skyrocket (if your website is well designed to convert) and consistently drive revenue, without requiring much heavy lifting from you or your staff. In fact, SEO can reduce the cost of customer acquisition by as much as 87.41% compared to other forms of digital marketing, Terakeet data shows.
The best part is, once set up SEO is very cost effective to maintain, meaning you could reap the benefits for years with minimal ongoing spend. Sounds great right?
What SEO strategies should be implemented during my website build?
We've established that implementing a sound SEO strategy during your website's development stage can have significant benefits, but what exactly does that strategy look like? Here are a few basics to consider:
Consider technical SEO
SEO is far more than just keywords and content - your site's technical set up matters too. For example, you'll need to ensure that your site is crawlable for search engines by building a solid internal linking structure into your site. You'll also need to ensure your site is secure as Google has made security a ranking signal.
Tell Google where to go
You can give Google instructions on where to go on your website using a Robots.txt file. This gives Google's robots an idea of where they should crawl on your site, helping them to prioritise your most essential pages and ignore the pages you don't need to rank on search engines.
Get your structure right
Good website structure is essential to create a positive user experience but it's also important for SEO. Your website's structure should be carefully planned with relevant topics logically grouped together, targeted content around your most important products or services (often called pillar pages) and clear navigation menus.
Focus on site load time
Your website's load time is a Google ranking factor - meaning the faster your pages load, the better they'll rank. This is because faster load time is associated with a better user experience and often causes users to stay on your pages for longer (which again helps them rank).
To capitalise on this you should ensure that your pages load as fast as possible without sacrificing user experience (0-2 seconds is a good goal to aim for).
Don't forget mobiles
As of August 2022 59.4% of all web traffic comes through mobile phones, according to Oberlo, and Google has started to use mobile-first indexing (meaning they use mobile content to determine ranking). For that reason it's vital that you implement dynamic web design and ensure that your mobile site includes as much of the same content that your desktop site does as possible.
Optimise metadata
Every page on your site should include H1s, meta titles, meta keywords and meta descriptions that are optimised for user intent. In other words, they should communicate to users what the pages may include while also including relevant keywords to tell Google what to expect and capture user search (without keyword stuffing).
Target the right keywords
Keywords are words and phrases that users may search on Google and other search engines. Researching what these may be and including them in key sections of your website will help you rank on Google and be easily found by users.
Build a search-focused content marketing strategy
When executed well a good content strategy can support your SEO efforts, offer helpful information to prospective customers and advertise your brand offerings. This can increase traffic and improve conversion making your website a more effective tool.
Building a website with SEO in mind
Building a website can be a time consuming and expensive task, which is why we believe it's better to get it right the first time. SEO should be built into your site from day one, to both avoid costly changes in the future and maximise your site's utility when it launches. Do this right and the benefits could be considerable - in fact, for every dollar spent on smart SEO Terakeet estimates that you could see returns of between $5 and $12.20.
Need help implementing good SEO strategy at the design stage of your website build? Get in touch with the SEO experts at Brightlabs today.