We utilise data-driven marketing to reach and retain your customers. By profiling audiences and gaining insight from analytics, we go beyond the traditional boundaries of advertising to deliver highly-targeted integrated campaigns. We market your brand by delivering campaigns across digital properties, E-mail, SMS, social media, search, video, and outdoor.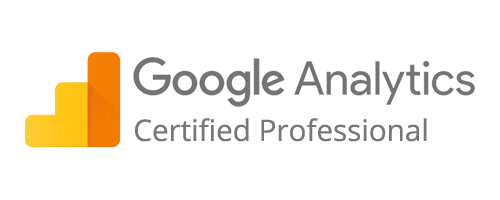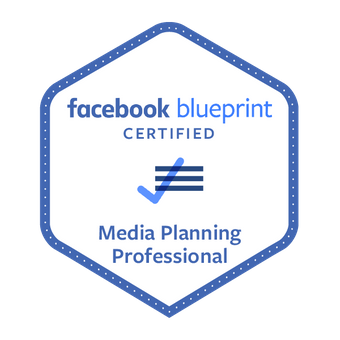 Generate leads
We implement performance-driven programs at scale through marketing automation, customer profiling, and traffic analysis.
Increase customer loyalty and engagement
Need to retain your consumers or re-engage members? To capture attention, we utilise interactive and rewarding gamification strategies. Our tactics build a deeper and personal relationship with customers, encouraging proactive interaction with your brand.
Continuous optimisation
We test and refine these campaigns to deliver timely and targeted messaging - a methodology that yields better quality outcomes and provides a strong return on investment.