25 February 2021
Bright Labs and ICCONS win the ORIA for Best B2B Online Retailer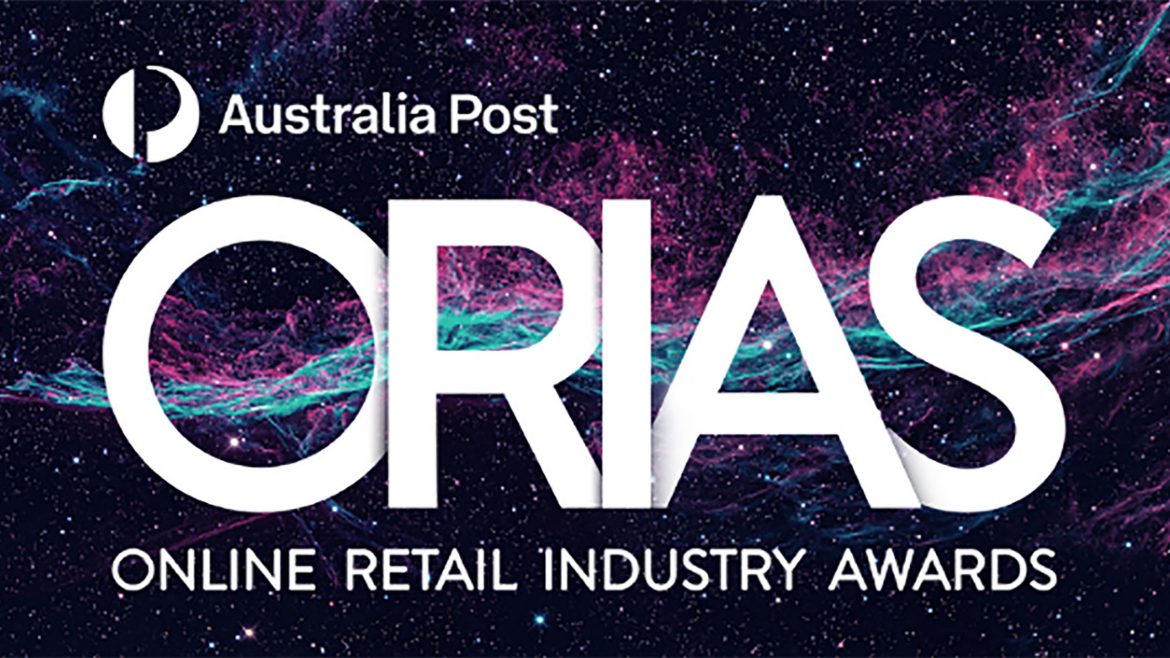 ICCONS has won the Australia Post Online Retailer Award (ORIA) for 'Best B2B Online Retailer' at the annual awards.
A digital transformation project implemented by Bright Labs, the ORIA was awarded for 'excellence in technology' for the design and development of ICONX (Intelligent Business Platform) and their E-Commerce website.
The event adopted an online-only format in 2020 and won the award against JasonL Furniture, Shorty's Liquor and Total Tools.
Judging criteria
The judges looked at which retailers were able to transform into a more digitally agile business, and offer B2B customers the best in online merchandising, service, functionality and customer experience.
The judging was based on how well the nominees demonstrated the implementation of B2C E-Commerce principles, and in particular, their success in growing their B2B business through online/e-commerce channels.
Other awards on the night included Online Retailer of the Year, Technology Champion, Best Multichannel Retailer and International Conqueror.