31 January 2023
How to write blog posts and articles that generate serious traffic
There are over 100 trillion words on the internet. With so much to read, how can you make sure your blogs and articles are standing out from the crowd and attracting eyeballs?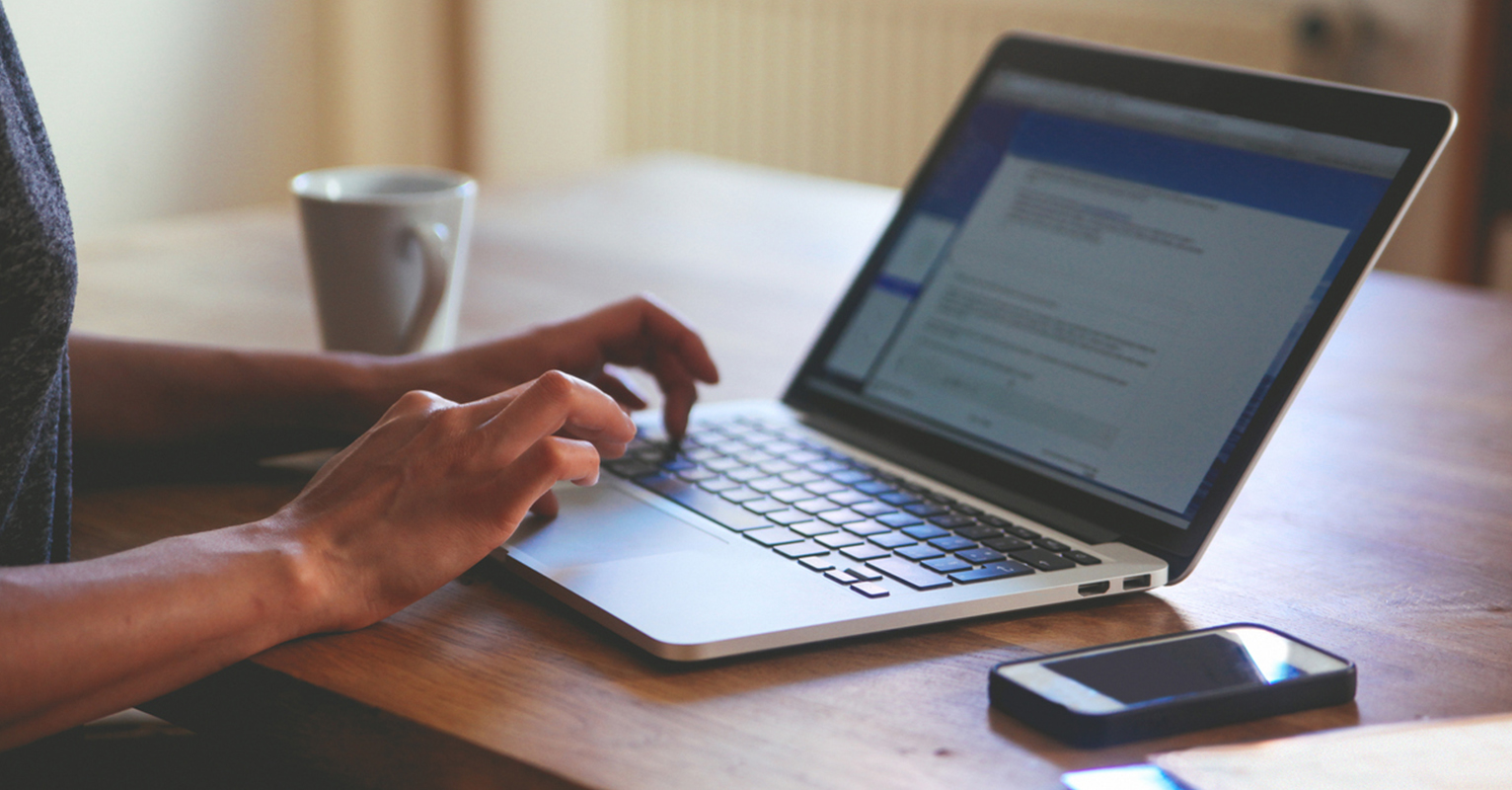 This guide will help answer that question and teach you how to write articles or blog posts that consistently rank on the first page and entice readers to stay and share. It's not easy, but with a few tricks up your sleeve and a little work - your business can do it too.
Research, research, research
Most subject matter experts can write a fantastic blog on a topic right away, but chances are, most of them will have no impact if they aren't thoroughly researched.
The secret to creating blogs that are shared and rank well is to research before you write.
It seems logical but not everyone does it. It'll help you brainstorm topics that people care about, and guide you in the right direction when it's time to write. Here's what you've got to do:
Look at trends
It's worth looking at what's trending to get inspiration for content. If you can jump on the trend early the chances of your blog getting shared and read widely are much, much higher.
Trends can be industry specific - for example Extreme Weddings are a hot search topic after the 7plus show Extreme weddings became popular in late 2022. Writing on this topic could be an opportunity for a savvy wedding planner to gain some attention.
On the other hand, general trends can be just as impactful. For example, Australia's most searched keyword terms for 2022 were Wordle, Australian Open, World Cup and Shane Warne - working these trending topics seamlessly into a blog could boost your traffic. Wider, more long-term trends can also have an impact. For example, the fashion industry is seeing a rise in sustainability and ethical fashion, which could present an opportunity for online retailers.
Google Trends and SEMRush are two great tools for discovering trends before everyone else does. Simply type words related to your business in and look for relevant items or check out the top trending topics in case they could work for your business.
Look at competitors
Search the keywords that you'd like to rank for in Google - what comes up? Chances are you'll find the blogs and landing pages of some of your competitors either locally or overseas.
Take a look at what those high-ranking competitors are doing differently to you. What topics are they writing on? Are they using rich media like embedded YouTube videos, images and gifs? Are their blogs longer than yours? Are their titles more enticing?
Consider all these factors and use them as a lesson to help improve your content (without copying of course!)
As well as a simple Google search, AHrefs is a useful tool for analysing your competitors. You can use it to find out their domain ratings, as well as their most shared and viewed articles.
Find and fill knowledge and subject gaps
Once you've done your research you'll have a good idea of what's been covered, what's trending, what works and what doesn't. To take your blog to the next level look at areas that have high search volume, or high potential and incorporate those into your blogs.
While re-purposing ideas intelligently should get you traffic - new thinking will win you much more, as well as loyal readers and extra shares on social media.
Again, AHrefs and SEMrush are both useful for finding high volume search topics but filling genuine knowledge gaps may require some creativity. To get started, brainstorm using your industry knowledge or look to web forums like Reddit to find questions people are asking that are relevant to your business.
Get the technical details right
Now that you know the lay of the land it's time to work on your blog's structure and back end setup to make it more readable and improve its search engine ranking. Here are a few things to consider.
1. Choose the best length
How long should your blog be? Well that depends.
Open ended, technical topics like how-tos, guides and thought leadership content usually require longer word counts - think 1,200 to 2,000+.
Simplistic, closed end topics like listicles and quick answers can usually be written in under 500 words.
While length can be great for readership, sharing and SEO for topics that need a deep dive - trying to stretch a simple topic out to 2,000 words will simply make it unreadable. Not sure what length's right for your blog? Look at similar pieces that perform well and use their word counts as rough guides.
2. Structure your blog intelligently
Nobody likes a wall of text. So break your blogs up with scannable subheadings (H1 through to H4 in that order) that draw the reader's attention and organise your blog into sections.
Next add multimedia assets - GIFs, charts, graphs, embedded videos, infographics and break out boxes. This media will keep readers interested and encourage them to spend more time on your page (just make sure any media you use is relevant and adds value to your blog).
3. Use keywords seamlessly
Once upon a time not so long ago stuffing relevant keywords into your blog would get you ranked on Google. These days keyword stuffing will have the opposite effect.
With that said, it's still a good idea to include keywords that are relevant to your content in a way that seems natural. Use them in your heading, first paragraph and subheadings, then pepper them throughout your blog sporadically.
It's also a good idea to get keywords into the back end of your blog, including alt text (which tells Google what images are about), and clickable meta descriptions and meta titles (which tell Google and readers what the blog is about and displays on search engine result pages).
4. Link to high authority, relevant pages
The 'authority' of your web page or blog is an important factor when it comes to SEO and Google rankings. One of the best ways to improve your blog's authority is to link to other relevant pages on your website (internal linking) and high-quality, authoritative sources on other websites (external linking).
Google will then associate these external sites with yours and your blog will benefit from their authority and rank higher on search engine results pages.
5. Focus on quality
Keyword stuffing doesn't work anymore because Google and other search engines have got a lot smarter. In fact, these days the most surefire way to rank is to write relevant, detailed, high-quality content that people love to read. Easier said than done, right?
Blogging successfully isn't easy - we know better than most. But if you follow these simple steps and add a dash of creativity you'll be able to consistently create shareable, unique content that ranks. Need a hand getting started? Get in touch with the content and SEO experts here at Bright Labs to supercharge your blog's traffic and engagement.