29 December 2022
How many digital marketing agencies are there in Australia?
When choosing a digital marketing agency, generally the first thing most business owners and decision makers do is jump onto Google. And this is where one might be faced with issues. There are thousands of digital marketing agencies vying for your attention, which can make it incredibly difficult to choose.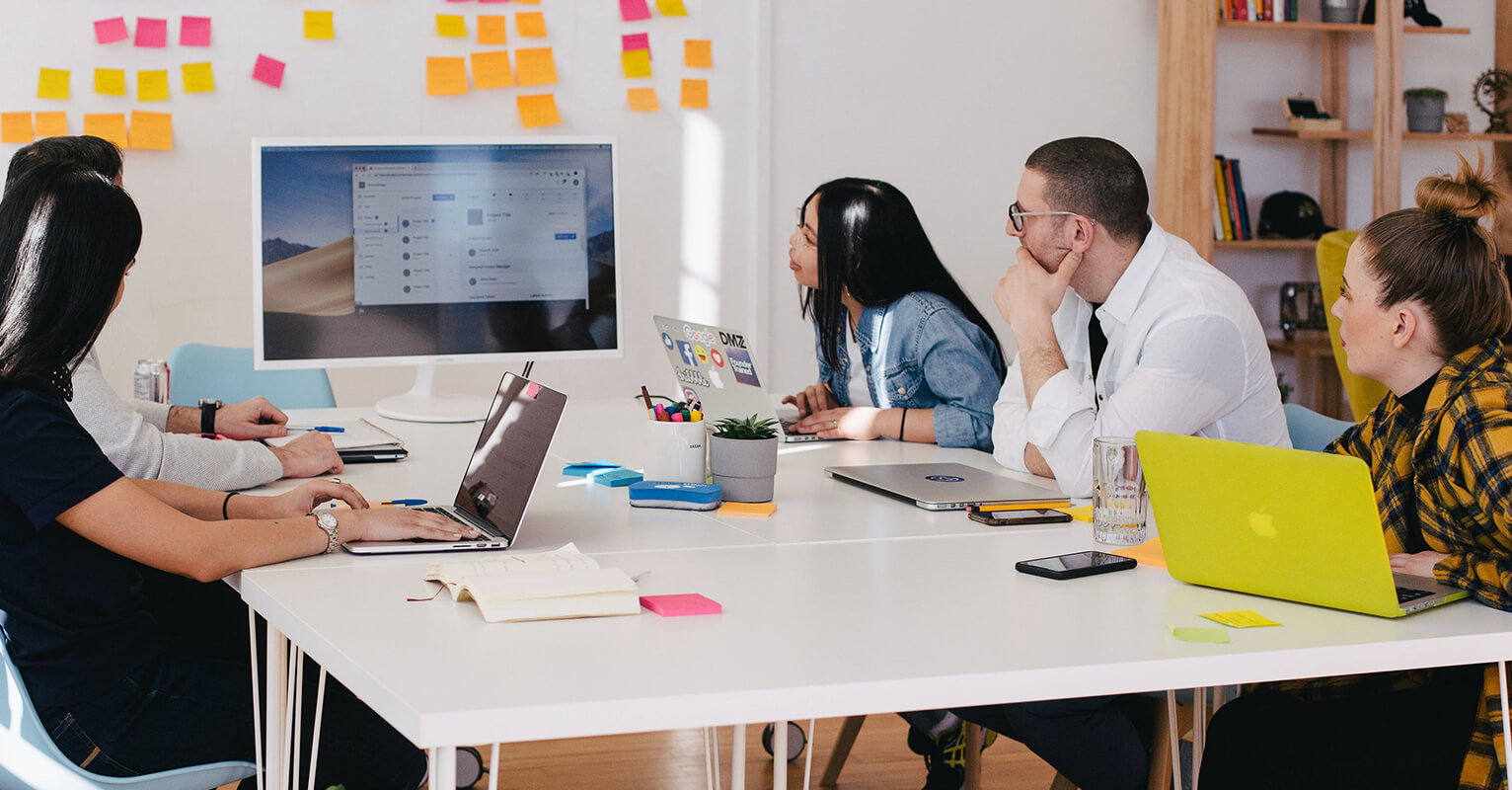 Hello fellow Marketer, we're investigating the scale of your challenge - how many digital marketing agencies are there in Australia? And with so many choices how can you ensure you pick the right one?
How many digital marketing agencies are there in Australia?
From one-man bands to large multinational corporations, there are thousands of digital marketing agencies in Australia of all shapes and sizes.
Exact numbers are difficult to find, but IBISWorld estimates that there are 9,063 advertising agencies in Australia (most of which will provide digital marketing services). SEMRush data puts the number is even higher - there are north of 12,000 digital marketing agencies in the country, according to their estimates.
How many new digital agencies are started every year in Australia?
The number of digital marketing agencies in Australia has grown by 2.9% every year from 2017 to 2022. That means a new agency popped up almost every two days over 2021.
Most of these new openings will be in large capital cities such as Melbourne and Sydney but several also operate in smaller communities. With that said, digital marketing agencies can work remotely so no matter where your business is based, you can get the help you need.
How to choose your digital agency
You've got several thousand digital marketing agencies to choose from in Australia. How can you make sure you pick the right one?
Here are a few simple steps you can take to narrow down your search and choose a digital marketing agency that can help you:
1. Decide exactly what you need
Do you need an agency to design a new brand from the ground up? A little help with content writing? A new website with full e-commerce capability? Or a digital marketing expert to run a PPC and Google Ads campaign?
Take some time to clearly define your requirements then keep them in mind during your search. Digital marketing agencies aren't all equally expert in all spheres, which brings us to…
2. Find a specialist
Once you know exactly what you need, look for someone with proven expertise in that field. They should display whatever you need on their list of services with a clear outline of how they can help you.
3. Check their track record
The most important step when searching for a digital marketing agency is to check their past work and their track record. Look at their website to find examples of what they've done, the results they've achieved and the type of clients they've worked with. It's a good sign if the agency has done work for clients similar to your business, whether that's in terms of industry, outcomes or audience.
4. Make first contact
Enquire with your chosen agency and explain exactly what you need then ask for their expert recommendations. If they communicate promptly and transparently - great! You've found the one digital marketing agency out of over 9,000 in Australia that can help take your business to the next level.
Ready to get started? Get in touch with the team at Bright Labs to find out more about us, and more importantly, what we can do for you.