19 September 2019
New logo, new Bright Labs
Today we're launching a new brand identity. We didn't mind our old look, and perhaps many of you felt the same. Yet, here we are to explain why we decided to evolve and update it.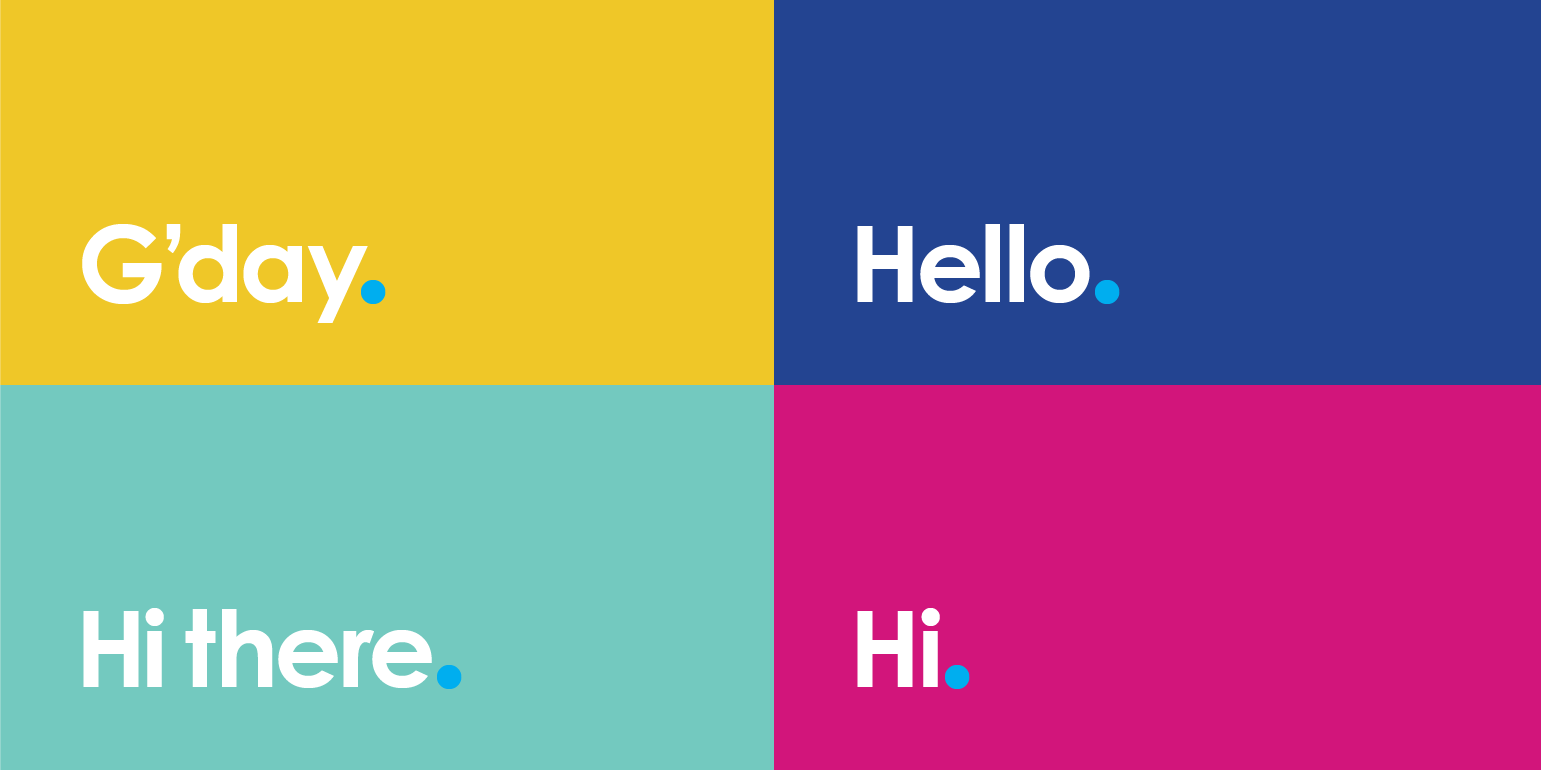 It's not change for the sake of change.
Our previous identity was a bit dated, and the logo with the skinny font and Möbius strip (or propeller, or spinning wheel) was not creating the impact we desired nor did it stand for who we are or what we do. We also accept that Bright Labs is, in fact, two words.
Reflecting our growth, and the evolution of the market, we felt that this was the right time to announce a new positioning which leverages our strengths and capabilities. Clients want an integrated approach to creative services, digital development, content creation, marketing and media to meet the needs of today's digitally savvy, discerning consumer.
We've updated our branding to strengthen our purpose of creating moments of magic®, by delivering world-class design, technology and marketing solutions, to improve your brand, market reach and customer engagement. We want to tell you the story of who we have become and what we (really) offer.
If we can make this transformation outwardly apparent, then we have undertaken this project successfully.
What is changing?
The important thing about being a brand is that whenever people see you, they should recognise that it's you. Our in-house design team has worked tirelessly to make this a reality and create a new, cohesive identity to deliver a bold brand.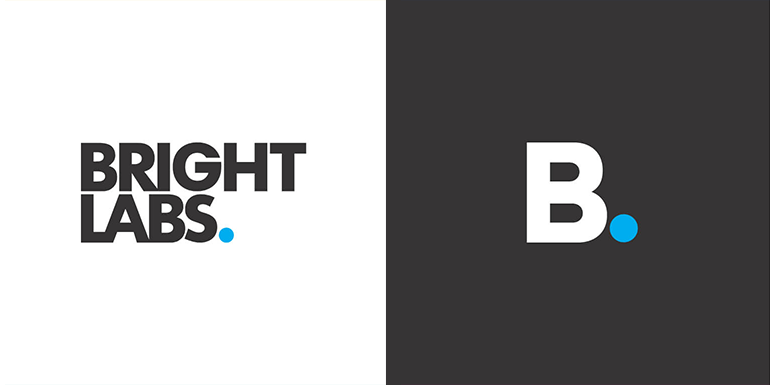 The Bright Labs logo and a 'small-format' moniker for social media.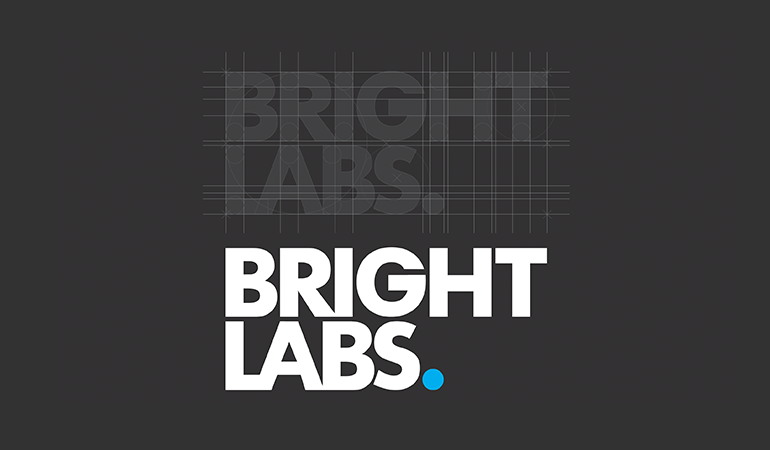 We're starting today by introducing to you the logo and the website. Over the next few months, you'll see other visuals aligning with this new direction - in advertising, collateral and some places in systems you're using (though not in a way that will keep you from the business of getting things done).
Our primary intention for this post is to let you know about the change, so you won't be surprised if you were to chance upon us in the wild.
It's still us. We're still Bright Labs. But better, newer, and just a little bit more magical.