26 March 2013
How to choose the right digital agency
For most Chief Marketing Officers (CMOs) or Marketing Managers, the decision to hire or outsource to a digital agency can be daunting and complicated. You're tasked with finding the right agency to become an extension to your company - and that is not often easy. Let's take a look at some of the best practices for them to keep in mind.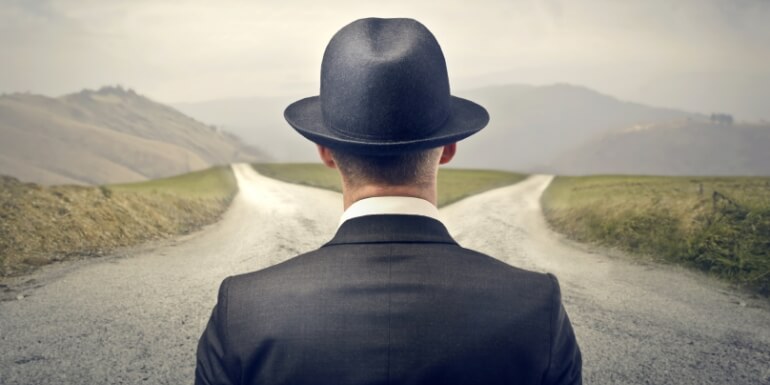 1. Fill the gaps
The first few things a CMO or Marketing Manager needs to ask themselves is:
What are the limits of my marketing team?
Do I have the technical expertise and skills to execute on my digital strategy?
Do I have anyone who can put together and execute a digital strategy?
It's hard for an in-house team to be able to cover all aspects of digital marketing as well as a dedicated digital agency can. The agency you choose should be able to fill the void when your team reaches its limits.
2. Set goals
Once you've determined that your company does need a digital agency, the next step is to outline what exactly it is that they will be working towards. Outlining key (strategic and business focussed) goals will help you find the right agency to work with. These goals should incorporate the roles your in-house team might play and help the appointed agency to understand your objectives.
3. Know your budget
Both you and the prospective agencies will need to understand the budget your business has for your digital marketing efforts. For this reason, you'll want to know upfront how much money you have in the kitty for agency assistance.
4. Play the field
Circulating an RFP (request for proposal) and see what responses you get. Think of this as a feeler, but don't waste anyone's time. If you get an answer from an agency that meets your expectations in terms of creativity, budget, and scope, it's worth following through.
5. Look beyond the hype
Choosing an agency boils down to the right fit. Creativity, capability, and energy are important factors. Seek an agency that reciprocates your RFP with a fitting response that denotes chemistry and work ethic that is complementary to your company culture.
Final Thoughts
An agency can be the best ally in your digital marketing efforts.
If you've reached the limits of what you can achieve with your internal team of talent and resources, there is no reason not to enlist the expertise of others to achieve the marketing goals for any business.