19 November 2012
Making mobile checkout work for you
Mobile devices are growing in popularity and the number of devices being used to access merchant sites is rapidly displacing the longstanding dominance of traditional computer visits. So the question to ask yourself is: does the customer acquisition journey of my site adequately address the mobile masses?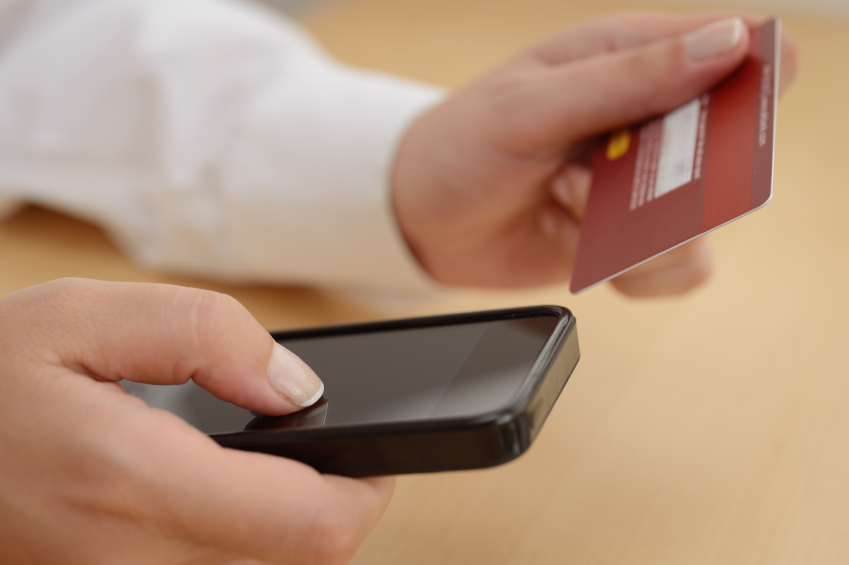 Judge by the data
If you are analysing your site traffic you are sure to be aware of where in the process it is that you are losing customers. If the moment of exit is the purchase page, you may want to look at the checkout process very closely.

Here are the things that turn mobile shoppers away from a purchase at the critical moment:
Complex sign-in procedures. It is highly possible to integrate tools like Google Wallet or PayPal in the checkout process – why not link these features to registered shoppers' accounts?
Complex web pages with flashy elements and slow load times. Keep the checkout page simple for mobile shoppers, after all it is really about collecting the money at this point, so why continue to try and wow them?
Pages that simply won't load. Mobile devices necessitate pages that are optimised for the small screen. We simply have to make sure that when the visitor is redirected to checkout, that page is mobile-ready, too.
The ideal scenario
Of course, the best idea of all is to offer a dedicated mobile app responsive website for promoting and selling your company's goods and services. A dedicated solution can facilitate a far more easy, intuitive purchasing process for the shopper that leaves no one behind at checkout.
The decision to implement this for your business is one that equates to cost, however.

But if you can examine your site visitation stats and find that you are genuinely losing people at the time of purchase, the relatively low cost of getting the website updated can quickly be combated by the potential ROI of actually getting people through the purchasing process.
The best of both worlds
Mobile shopping is on the move - upward.
Not only is the widespread proliferation of Android and iOS devices changing the way that customers make purchases, it is changing the way merchants have to present their products and services.

We are all aware now that the days of visiting brick-and-mortar stores are in decline; likewise, we are also experiencing the slow but steady eclipse of the desktop operating system by mobile platforms.
These shifts are putting those of us digital marketing in a position to bring in more revenue, provided we make sure that our companies' content is ready to receive all those on-the-go-shoppers; a fact that we are all wise to address upfront.