20 January 2014
Brands will profit from top-level domains (gTLDs)
What's in a name? When it comes to your brand's website, the answer to that question is everything.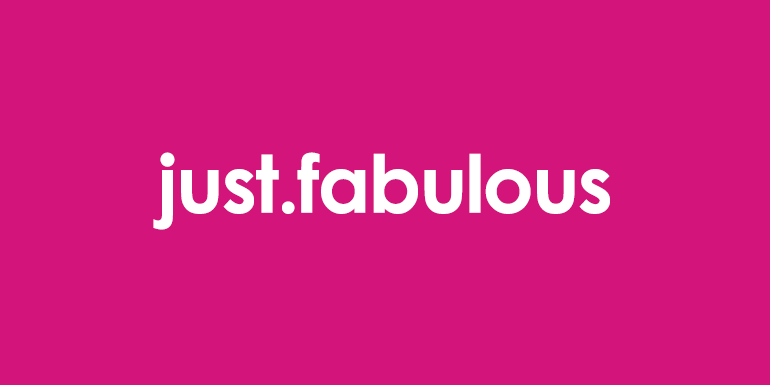 Several major companies and organisations will roll out new, custom, and costly, gTLDs (generic top-level domains) that relate to specific topics, businesses, and interests. This is possible thanks to the announcement that ICANN will be expanding the field of gTLDs.
Big companies are actively applying for new gTLDs relevant to them, and they have inspired many smaller businesses to start weighing the benefits of opting for a new TLD.
What's new in gTLDs?
The new ICANN-sanctioned naming initiative expands the roughly 270 top-level domains in use today to thousands of new extensions. So far, nearly 2000 petitions for gTLDs are pending, ranging from brands and communities to broad concepts and keywords.
This means that your brand could claim a domain name that specifically represents your service mark or niche. Major players like Google, Amazon, and Microsoft have already applied for gTLDs, which were slated to go live at the end of 2013.
The advantages of gTLDs for big companies are apparent. However, SMBs will be able to take advantage of topical GTLDs. As an example, a real estate firm called 'Eagle Real Estate' might be lucky enough to land 'eagle.realestate' as its web address, under the new program. Memorable, no?
There is also a new '.shop' extension, meaning that inevitably, one lucky pastry store will get "doughnut.shop" Who couldn't remember that, right?
Should everyone be so lucky
There are two types of new gTLDs, "open" and "closed."
Open ones are sellable, allowing resellers to dispense clever website names along with the new extension, as we have described above. Closed ones are for specific businesses, like Microsoft, so that the organisation can serve its web pages from a domain that is exclusively theirs.
Regardless of whether or not your brand can secure a narrow name like "doughnut.shop," you will likely have more - and less costly - options than the limited field of available .com names at this point. Though, we predict that you should expect to see cybersquatting and a profitable secondary market for the new gTLDs, for sure.
The changing face of SEO
The new gTLDs will likely change SEO. For example, no longer will a software retailer that sells Microsoft products be able to advance in the search engine results as it has with traditional SEO.
Soon, the kind of brand recognition and respect given to the likes of Microsoft's could divest the average online software reseller of market share,simply by appearing more 'authentic.'
That's where we get to the moneymaking part. The new standards for gTLDs will give added authenticity to brands, making your pages the go-to source of info and interaction with your brand. The new dynamic makes it ever so slightly harder to disrupt a given business' stronghold on its specific corner of the market.
Rather than working with old SEO concepts, the new gTLDs will force online retailers to present their brand in new ways. It's unclear exactly how the chips will fall in this regard, but it's safe to say that brand relevancy will be more important than ever.
Each brand will need to carefully choose a new TLD that closely aligns with what they offer.
Are you ready to change to one of the new gTLDs?
As the average consumer increasingly browses the web from a mobile device, it is interesting to speculate about the effect of the new gTLDs on mobile branding. It makes sense that relevant and branded gTLDs will help consumers find the brands they seek more easily than ever.
Right now, the new gTLDs are big-ticket expenses, but down the road, they seem to play right into a smoother, more consolidated consumer experience.