17 June 2015
A Digital Agency for the future
Digital agencies are everywhere. Even old-order, legacy advertising firms will tell you, with a straight face, they are now digital-ready. So how do you know which one to choose as your partner of choice?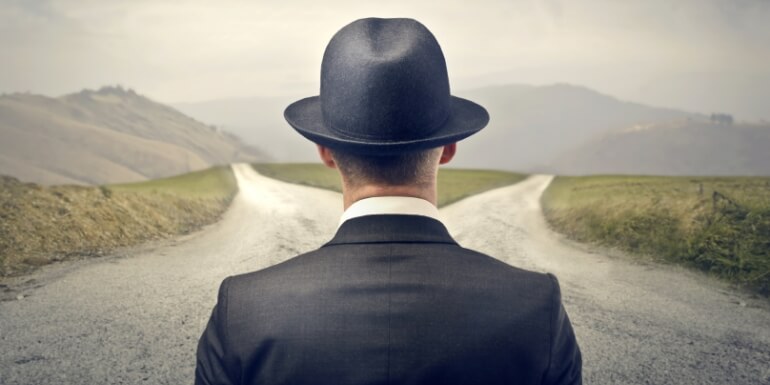 The concept of digital is ever-changing, creating the need for your brand to keep an eye towards the future as you grow your business using technology to connect with customers. So, it would seem that brands don't need just any agency billing itself as 'digital'.
The challenge facing digital agencies and our customers
The definition of a 'digital agency' is always changing in response to consumer trends - and the recognition thereof may very well be the fundamental tenet in defining us.
Consumers have been treated to the advancement of faster and converging online services. From a consumer's view, it is expected that any service should be available across multiple digital channels and platforms, as well as the (physical) retail experience.
This means that you, the brand, should engage across all of them, blurring the lines between what the physical and digital experience will offer, leading to complete and unified customer experience, tailored to each medium and channel.
What is the agency of the future?
A digital agency connects brands with audiences using technologies and channels relevant to the customers' strategic objectives.
We do this using tools and techniques available in the digital space; websites, mobile applications, search and social media, content marketing, video (takes a deep breadth, buzzword bingo begins...) gamification, localisation, personalisation, and online marketing a.k.a. display ads, re-targeting, geo-fencing, and influencer marketing.
The agency of the future is your gateway to be more than simply "present and accounted for" in the digital space, but rather connected to customers. An agency worthy of its title and your time is adaptive and proactive in embracing the evolving digital landscape as applicable to your unique business.
The relationship is a two-way street - a partnership that helps you reach your goals.
1. Global Focus
An essential feature of the agency of the future is a global mindset. The digital space has far fewer boundaries than a political map of the world. A successful agency recognises this and helps your brand connect with audiences around the globe, crossing language and cultural borders.
2. Engaging Storytelling
Transmedia storytelling across multiple mediums is the underlying backbone of the digital agency of the future. An agency cannot afford to get stuck on one platform and ignore emerging trends, anything that is getting embraced by audiences. The forward-thinking agency has a team that is willing and able to change with the times and use all the available tools to further your brand's message.
3. Social Engagement
Social media is a force to be reckoned with. With the vast majority of digital users embracing social media platforms, the agency of tomorrow understands social media at its core - and that it's a changing landscape within digital itself.
4. Amazing Creative
Agencies should focus on data and bleeding-edge creative. The two go hand-in-hand. The expert interpretation of data tells creative when they are headed in the right direction. How else will they know? The agency of the future places equal value on data and creative, and aligns the goals and actions of both in accordance with the goals of your business. We've been rewarded for our creative efforts, being recognised as a Top Creative Agency on DesignRush.
5. Data and Analytics
The agency of tomorrow knows how to gauge results and reactions and adapt accordingly. The digital space is continually evolving, and the successful agency knows how to usher in change while helping your business gain a competitive edge with real-time responsiveness.
Time to evaluate
Brands react to their consumers, and these days, consumers enjoy new means by which to exchange ideas and social currency.
The best way for your brand to handle the continual evolution of digital is to work with an agency that is as excited about emergent technology as your audience is - and that can move fluidly with the waves of change that crop up in the vast digital expanse day after day.
So, does your agency have what it takes?